Limited Time Only! !
Print this page and come to our store for 10% off in-store items.
(Only for purchases of 1,000 yen or more)
MAP
Kirakuan Sannei-zaka Shop
Kirakuan Chawan-zaka Shop
Store Locations
All stores are right in the middle of the sightseeing area of Kyoto!
Great locations, all stores are within walking distance!
Click

or

for more details.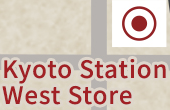 Hanamikoji-Dori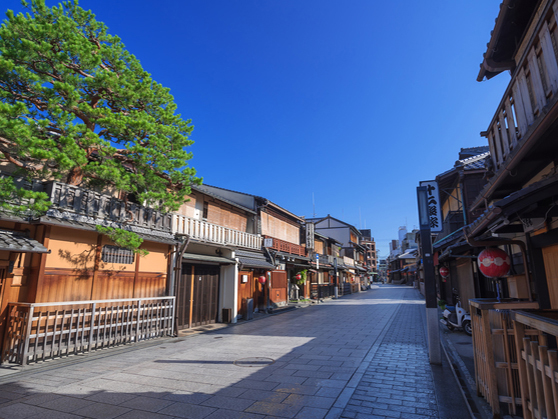 Yasaka Shrine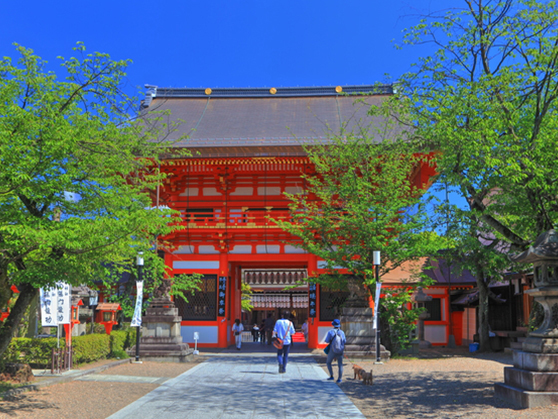 Kodaiji Temple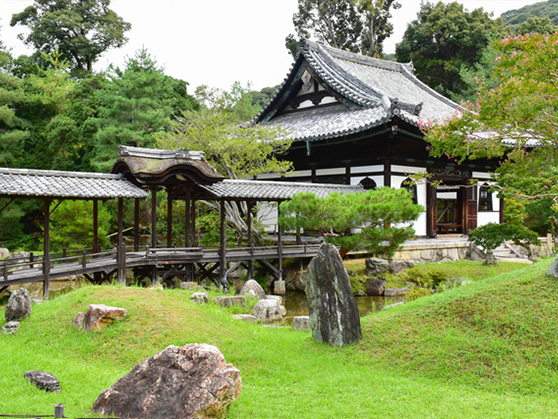 Yasaka Tower (Hokanji Temple)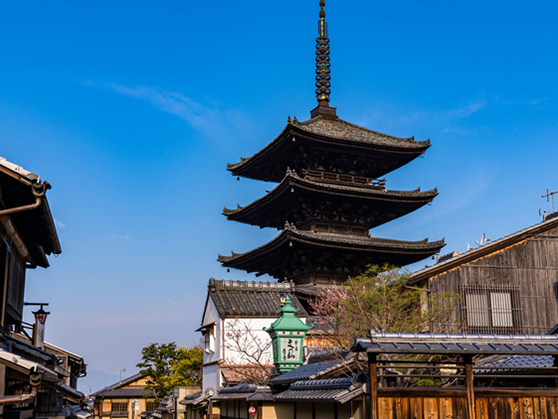 Jishu Shrine Kiyomizu Temple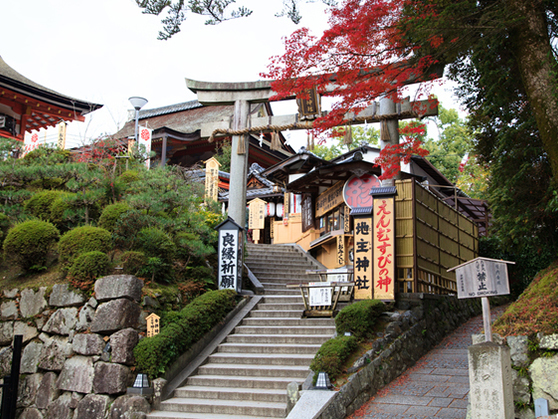 清水寺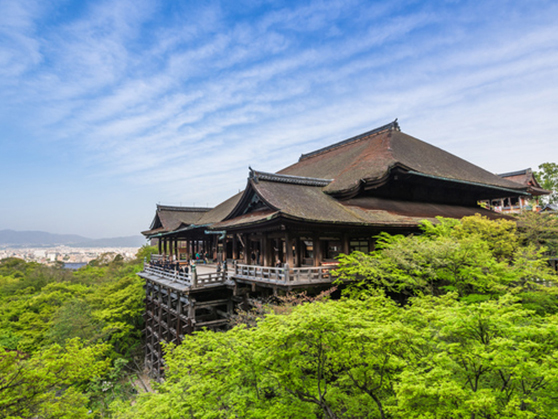 KYOTO AQUARIUM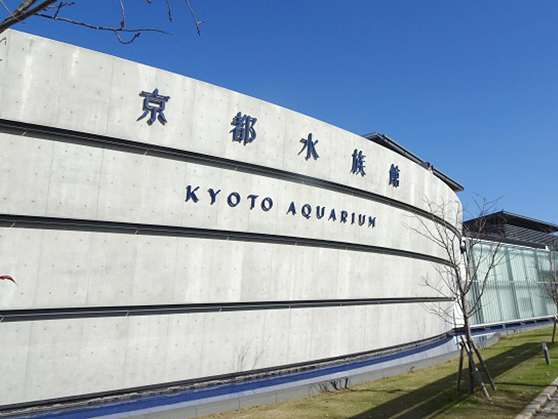 電車・新幹線でのアクセス