Set Plan
2,980 yen
(tax excluded)
A plan that includes a kimono, obi belt, bag, tabi socks, and sandals together as a set.
They have already been arranged into matching outfits, making it easy to choose.
* Customers under 150 cm in height (small), over 170 cm (tall),
and heavy-set customers (wide) can choose from the Special Size Plan.
Set Rental Details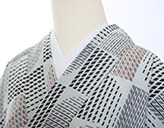 Kimonos
Choose from our sets.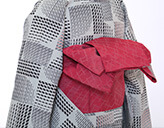 Obi Belts
In a set with a matching kimono.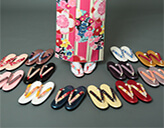 Sandals
With cushioning made in Japan, these sandals are easy to walk in.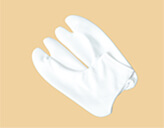 Socks
Receive a gift of new socks.
*These are not after-bath tabi.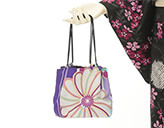 Bag & Drawstring Pouch
Comes with a bag or drawstring pouch that matches the kimono.
All accessories, including the undergarments need for dressing and a towel, are included,
letting you wear your kimono with confidence.
Kimono Examples
*Photographs are just some of our examples. We have an even wider variety of kimonos at our shops.
Please stop by for a visit!!