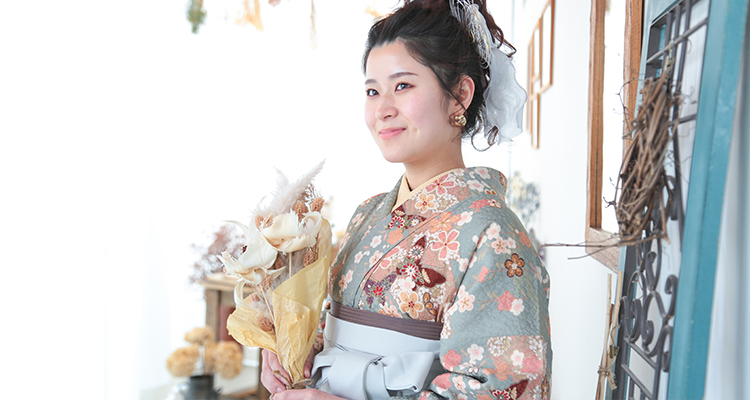 Same-Day Hakama Plan Starting at
7,980 yen
(tax excluded)
While it is strongly linked with graduation ceremonies, this item is cute and retro and is perfect for strolls.
Choose your favorite from over 600 komon kimonos and a select hakama color according to your height.
We recommend this, as it goes perfectly with the streets of Kyoto.
*Those who would like to choose a kimono in advance or who would like to rent a Nishaku Sode Hakama Set for graduation ceremonies, please make a reservation at Formal Kimono Rentals.
Set Rental Details
Mix and Match Freely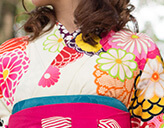 Kimono
Choose from over 600 kimonos.
Mix and Match Freely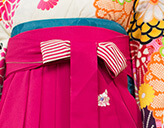 Hakama
Choose from a wide variety of colors to match your kimono.
Mix and Match Freely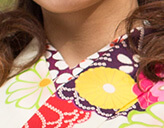 Undergarments
We offer a wide array of undergarments, from simple to ones with colorful embroidery.
Mix and Match Freely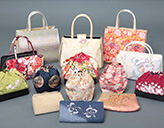 Bags and Drawstring Pouches
All customers on the Full Outfit Plan can choose a bag from all plans.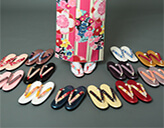 Sandals
With cushioning made in Japan, these sandals are easy to walk in.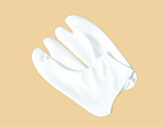 Socks
Receive a gift of new white socks.
*These are not after-bath tabi.
*In winter, choose freely among our shawls and scarves.
All accessories, including the undergarments need for dressing and a towel, are included, letting you wear your kimono with confidence.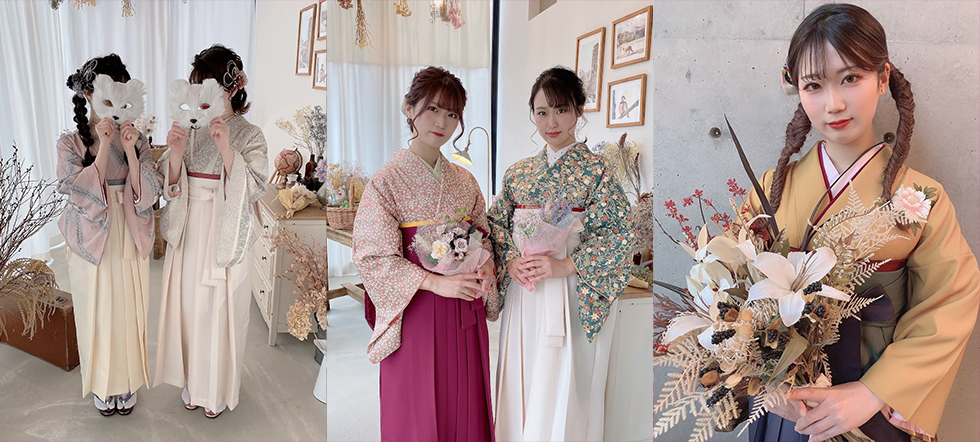 Kimono Examples
* Photographs are just some of our examples. We have an even wider variety of kimonos at our shops.
Please stop by for a visit!!