Rental Kimono Okamoto Summer Campaign!! Valid until 30 September 2020!!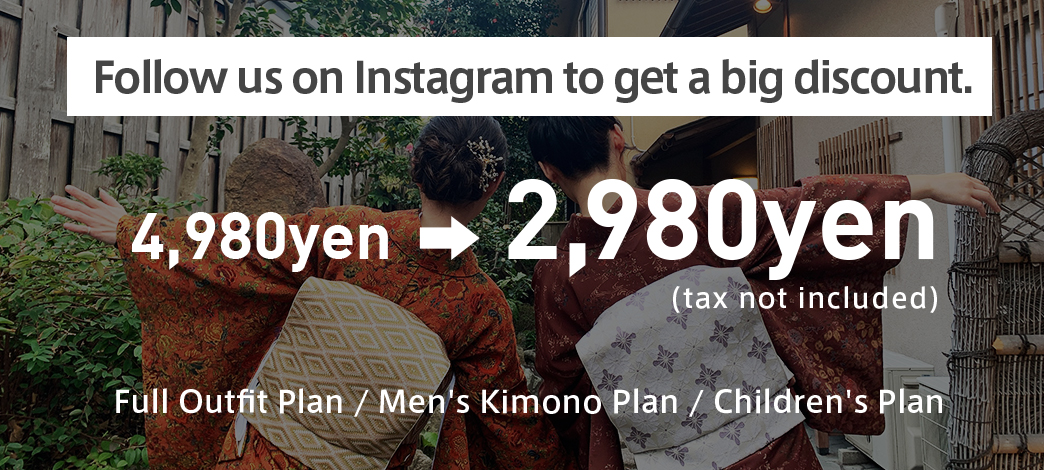 Our summer campaign is offering a special discount now. Follow us on Instagram @rentalkimonookamoto
You can try our kimono for sale price as below.
4980yen(tax not included) >> 2980yen(tax not included)
(applicable to:Full Outfit Plan, Special Size Plan, Men's Kimono Plan, Children's Plan)
Please present the instagram page you have followed our account.
The above deal is applied to one person who followed us once.
Each individual will be asked to present the page and get a discount individually even though you visit as a group.
This campaign is valid from 1 May 2020 to 30 September 2020.
Reservation may be made through our website or a phone call.
Concerning children's plan, if they do not have an account on instagram their parents may present the page instead.
However please note only same number of follow will be applied to the number of customer. For example in case parents and two children would wear kimono only two children may be suitable for this discount.
<Concerning Options and Others>
-Nagoya obi belt plan is available only with extra 1000yen during this campaign. Please feel free to ask us at the reception.
-Hairsetting option is available for original price, 500yen for eight style choices, 1000yen for free choice. You can add a hairsetting option when you arrive.
-Hakama, Furisode or any other plan whose original price is over 4980yen are not eligible for this campaign.
-Afterwards please upload your kimono picture with a hashtag on your instagram.
#レンタル着物岡本 #rentalkimonookamoto #岡本和服
-Please take this opportunity and enjoy a memorable summer experience.
-We are looking forward to serving you here in Kyoto.

Reservation by Phone only

Available up to 30 September 2020
Only one group will be served during kimono selection, getting dressed and hairsetting.
This plan is limited to a group whose total is 10,000 yen or more.

*This plan provides your group with sole service for about an hour.
*To avoid crowds the maximum number of people in one group would be 8.
*Please give us a call to make a reservation.
*Phone and consult us even when the total price of your group would be less than 10,000 yen. It maybe possible
depending on the time of that day.
We're the shop that knows
Kyoto and kimonos
the best.
Established 180 years ago, Okamoto is where kimono rentals for sightseers was born. We have seven rental shops right in the middle of the top sightseeing areas of Kyoto, such as Kiyomizu Temple, Yasaka Shrine, and Gion. We have a total of 30,000 specialty rental kimonos, with over 1,000 in stock at all times at any given location! Our kimono rental plans include dressing by a professional. Come empty-handed to sightseeing spots such as Gion or Kiyomizu Temple in Kyoto and enjoy a stroll through the ancient capital of Kyoto dressed in a kimono.
the birthplace
of
Rental Kimono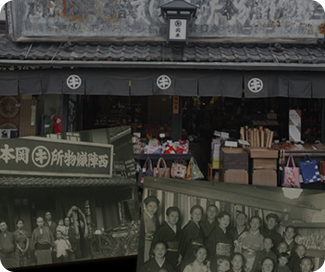 Tourist sights
are nearly located
such as Yasaka Shrine
and Kiyomizu Temple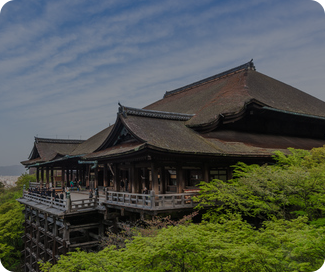 7 stores 1689 ㎡
Large store in
Japanese-style
house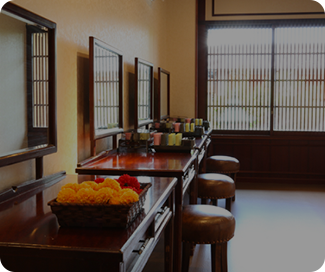 Stock of 30,000
Kimono in total
All stores keep
more than
1,000 Kimono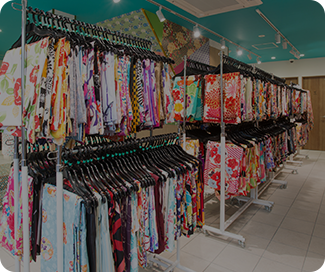 Over 200,000
visitors
annually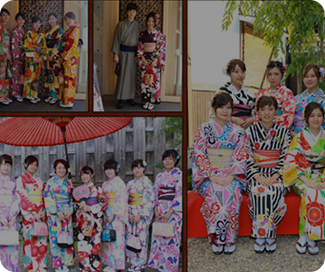 Guarantee on
the authentic
dressing by
professional
dresser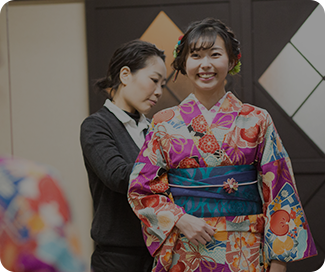 Customer Gallery
Updated every day with photos
of customers visiting our shops.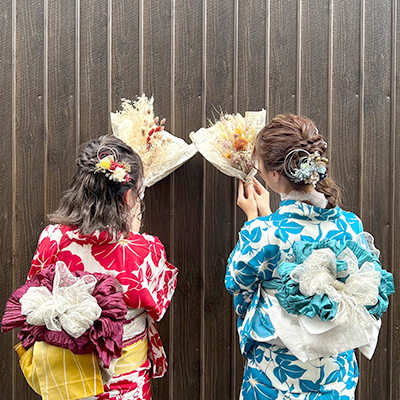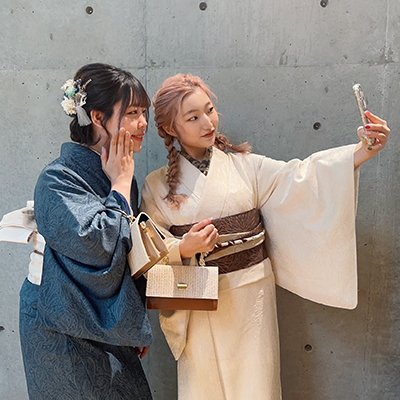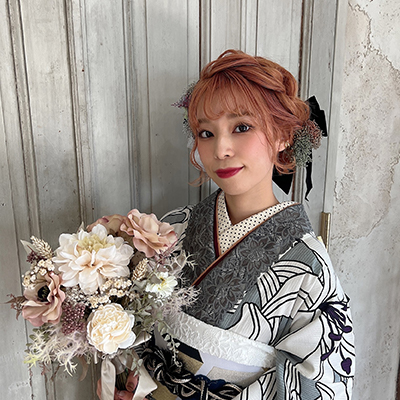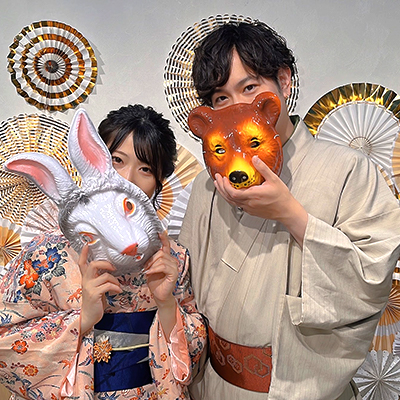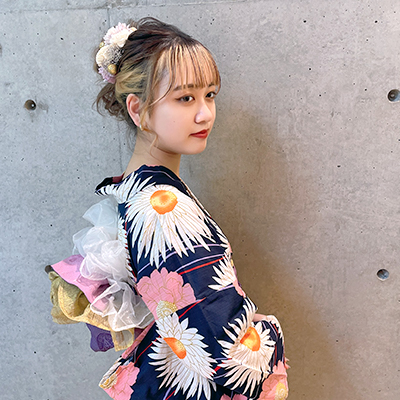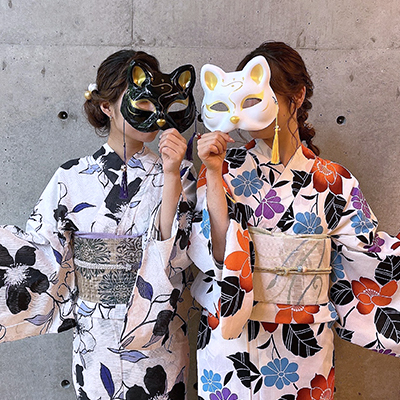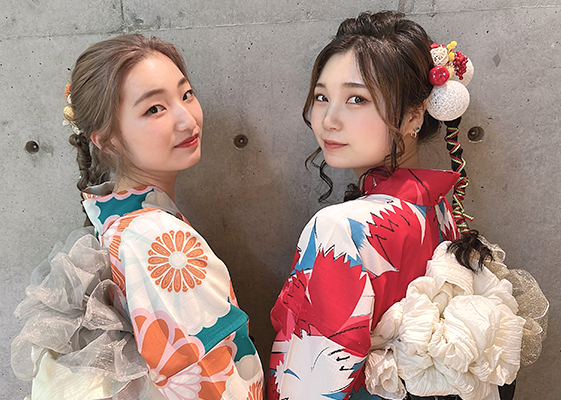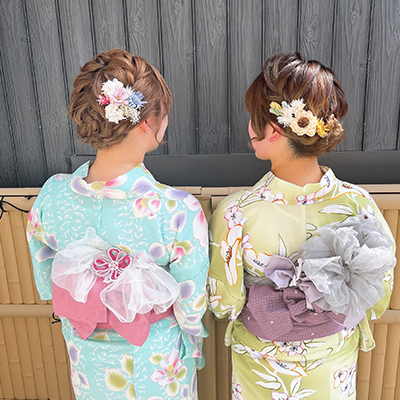 Rental Plan
All kimono plans include a kimono,
obi (belt), drawstring bag (kinchaku),
tabi socks, and sandals.
*Some yukata plans differ
Services
Kimono full set rentals

We have everything so you can
come empty-handed!

Free kimono dressing by a professional

The member of staff who dresses
you is a professional, so you can rest assured!

Full hair styling for 500 yen

A full hair style by a stylist!

New tabi sock gift!

New tabi socks, yours
to keep! (Worth 1000 yen)

Free luggage stowing

We stow your luggage
so you can sightsee in Kyoto♪

Right in the middle of
all the sightseeing

Right by Kiyomizu Temple and
Yasaka Shrine! Within walking distance!
For sightseeing without worrying about time
Store Locations
All stores are right in the middle of the sightseeing area of Kyoto!
Great locations, all stores are within walking distance!
Click

or

for more details.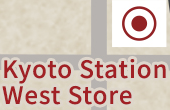 Hanamikoji-Dori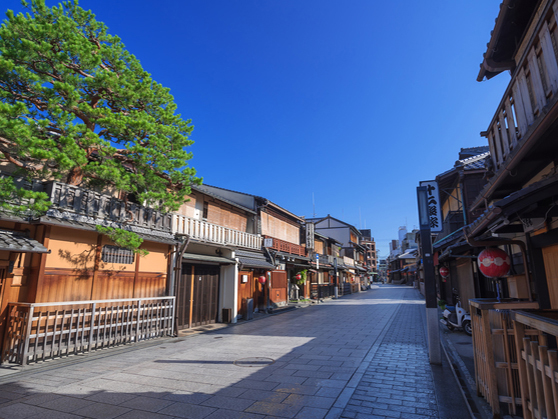 Yasaka Shrine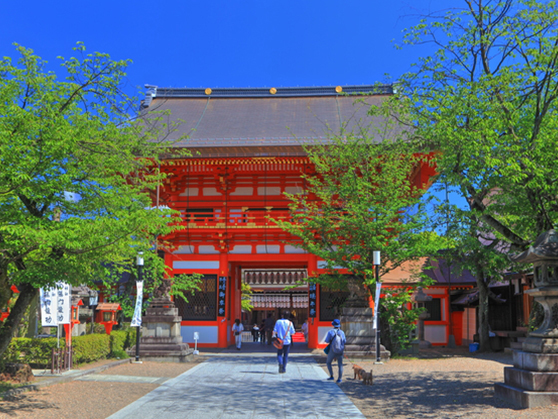 Kodaiji Temple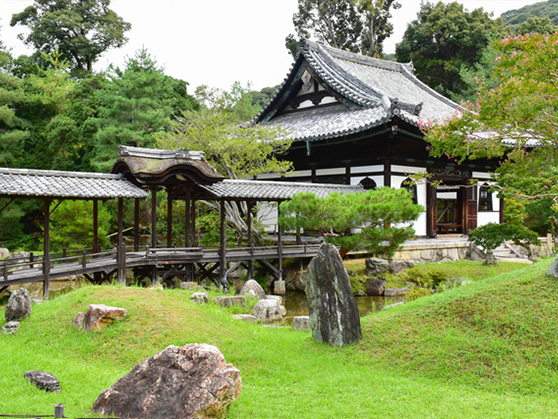 Yasaka Tower (Hokanji Temple)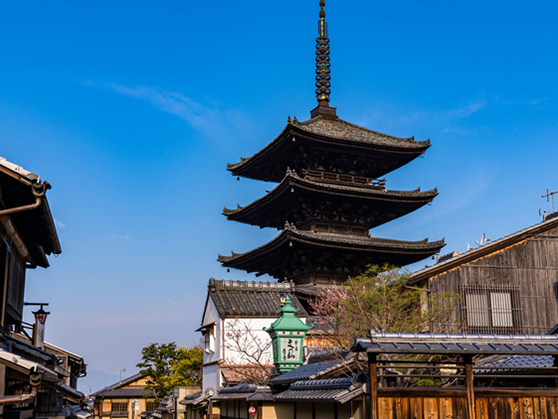 Jishu Shrine Kiyomizu Temple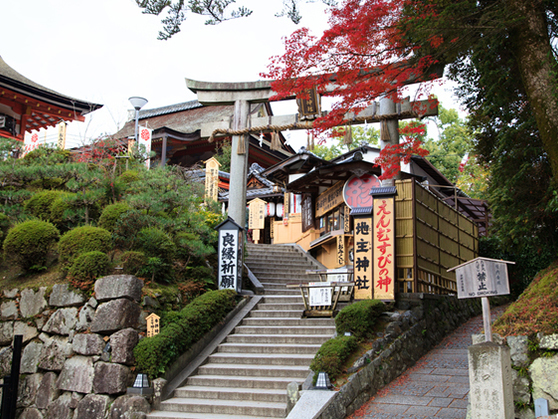 清水寺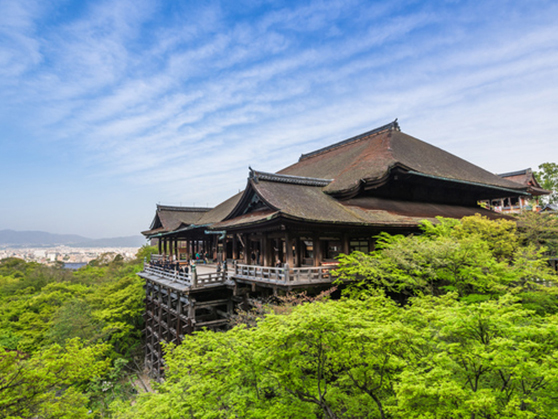 KYOTO AQUARIUM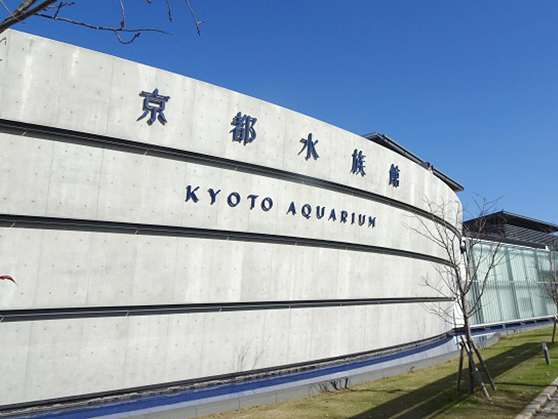 Formal kimono rentals
We also carry formal kimonos for rental, such as furisode (long-sleeved kimono),
hakama (formal trousers), semi-formal kimonos, and tomesode (black formal kimono)
(Link to the Bettei website)
[Ships free nationwide]
Information
2019.06.10

Kimono rental Okamoto Official Website Renewal