For sightseeing without worrying about time
We're the shop that knows
Kyoto and kimonos
the best.
Established 180 years ago, Okamoto is where kimono rentals for sightseers was born. We have seven rental shops right in the middle of the top sightseeing areas of Kyoto, such as Kiyomizu Temple, Yasaka Shrine, and Gion. We have a total of 30,000 specialty rental kimonos, with over 1,000 in stock at all times at any given location! Our kimono rental plans include dressing by a professional. Come empty-handed to sightseeing spots such as Gion or Kiyomizu Temple in Kyoto and enjoy a stroll through the ancient capital of Kyoto dressed in a kimono.
the birthplace
of
Rental Kimono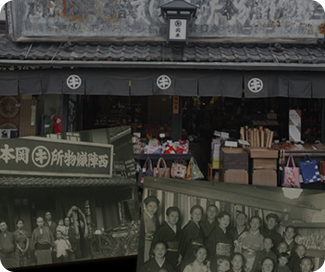 Tourist sights
are nearly located
such as Yasaka Shrine
and Kiyomizu Temple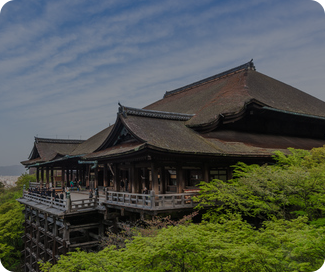 7 stores 1689 ㎡
Large store in
Japanese-style
house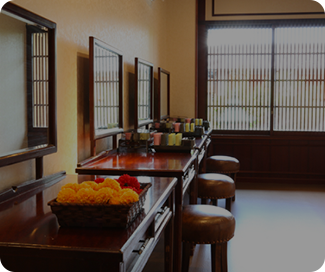 Stock of 30,000
Kimono in total
All stores keep
more than
1,000 Kimono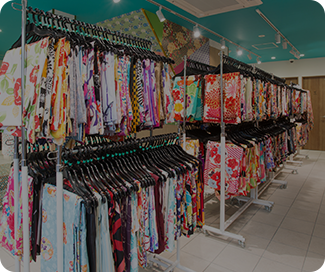 Over 200,000
visitors
annually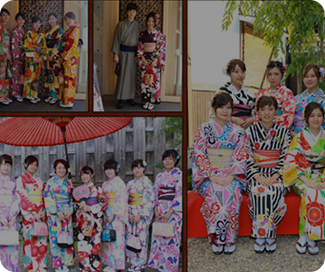 Guarantee on
the authentic
dressing by
professional
dresser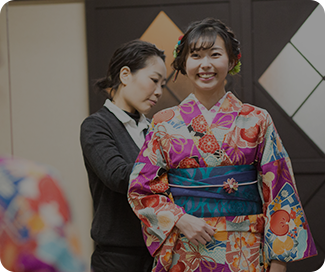 Customer Gallery
Updated every day with photos
of customers visiting our shops.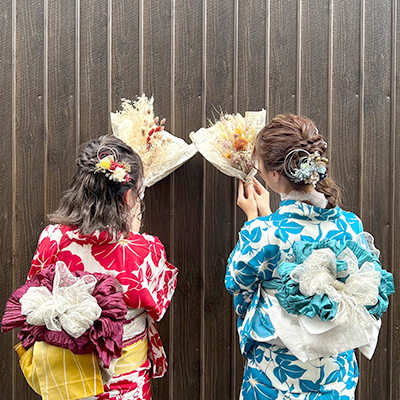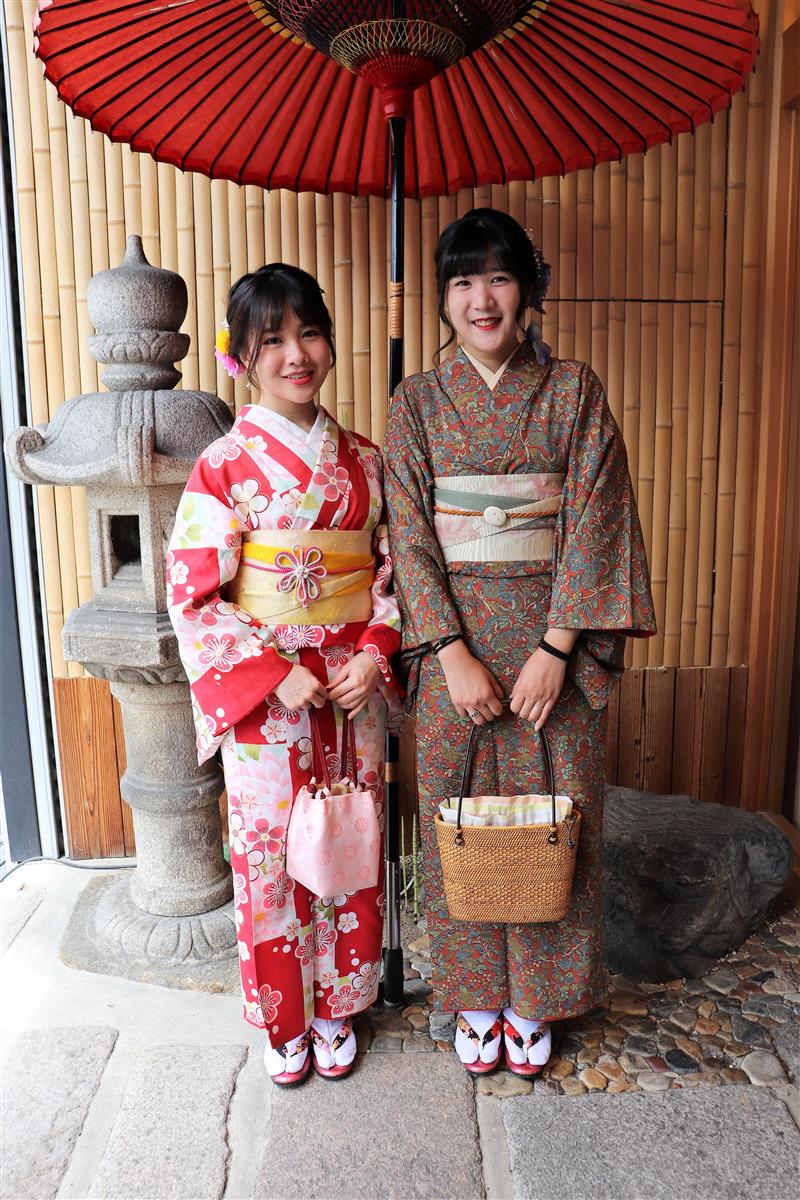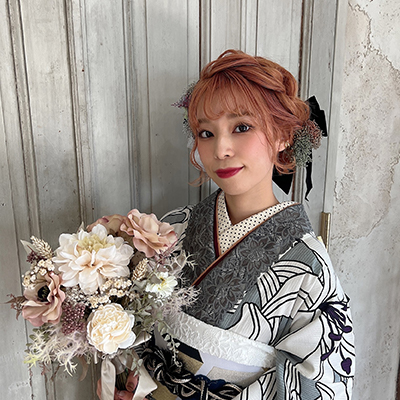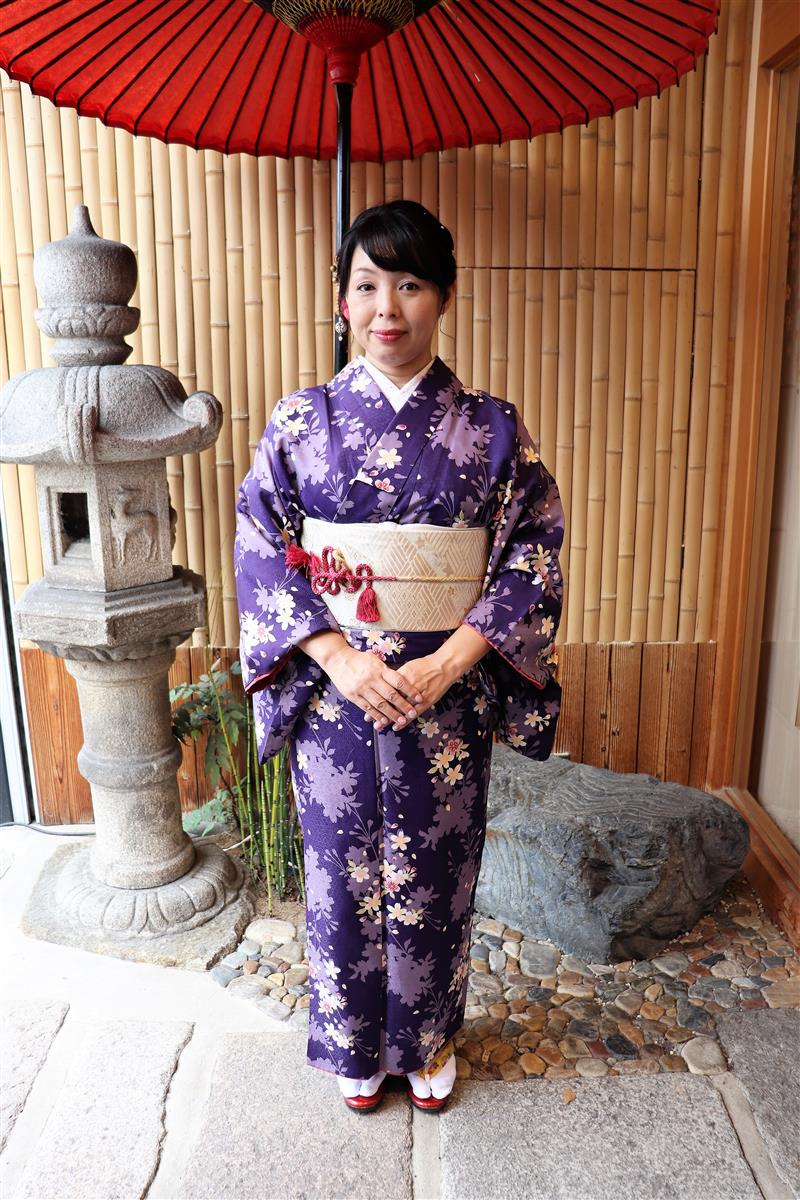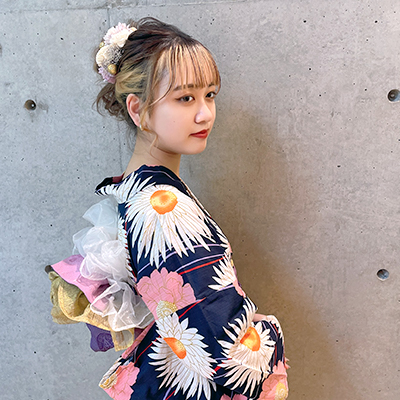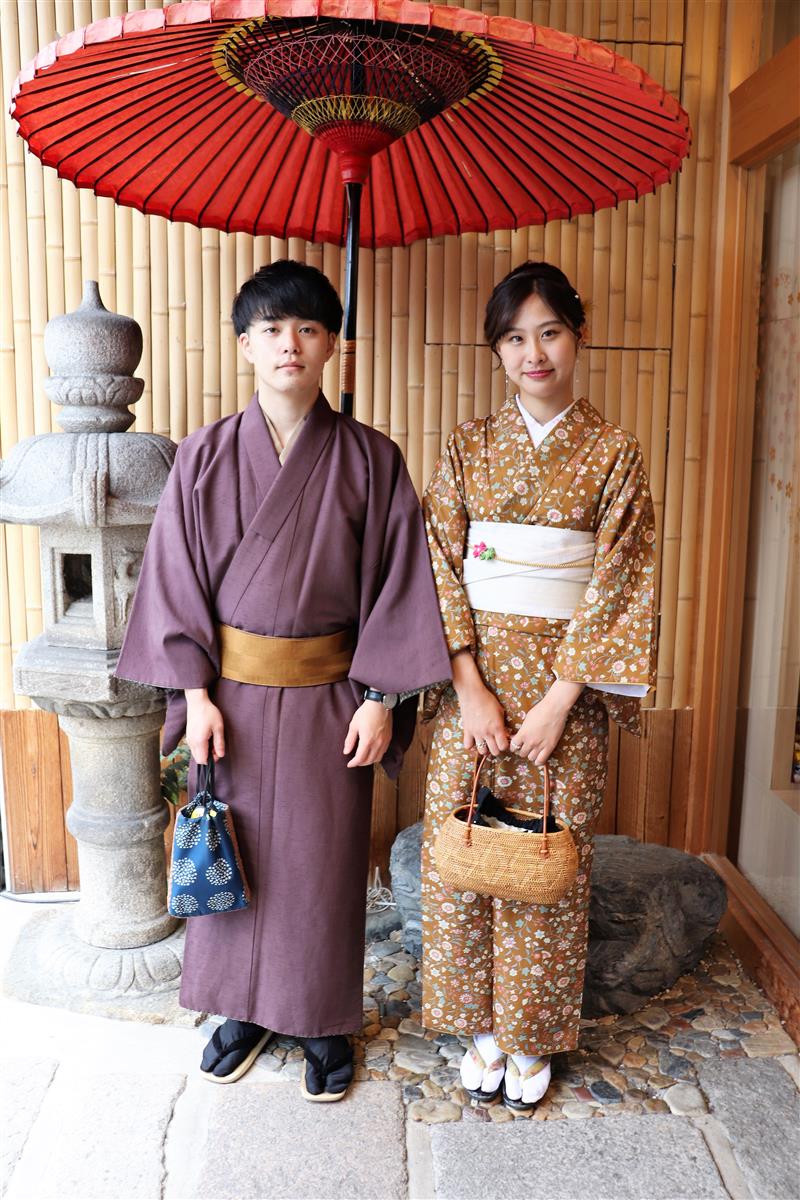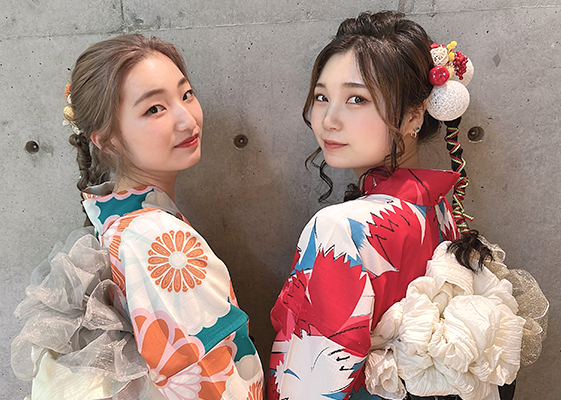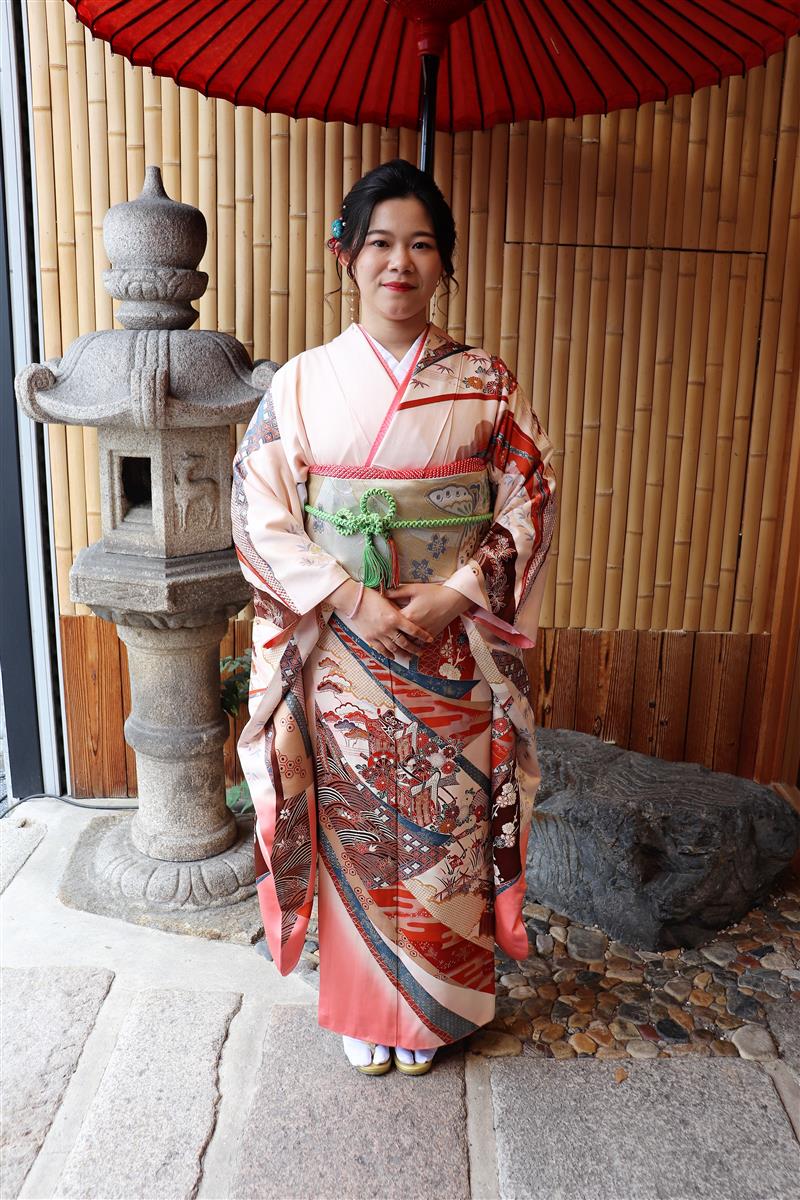 Rental Plan
All kimono plans include a kimono,
obi (belt), drawstring bag (kinchaku),
tabi socks, and sandals.
*Some yukata plans differ
Services
Kimono full set rentals

We have everything so you can
come empty-handed!

Free kimono dressing by a professional

The member of staff who dresses
you is a professional, so you can rest assured!

Full hair styling for 500 yen

A full hair style by a stylist!

New tabi sock gift!

New tabi socks, yours
to keep! (Worth 1000 yen)

Free luggage stowing

We stow your luggage
so you can sightsee in Kyoto♪

Right in the middle of
all the sightseeing

Right by Kiyomizu Temple and
Yasaka Shrine! Within walking distance!
Store Locations
All stores are right in the middle of the sightseeing area of Kyoto!
Great locations, all stores are within walking distance!
Click

or

for more details.
















Hanamikoji-Dori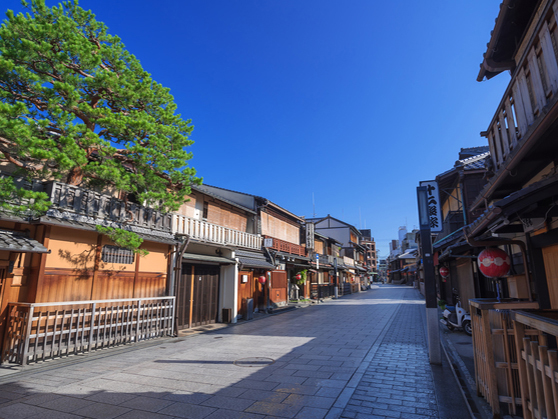 Yasaka Shrine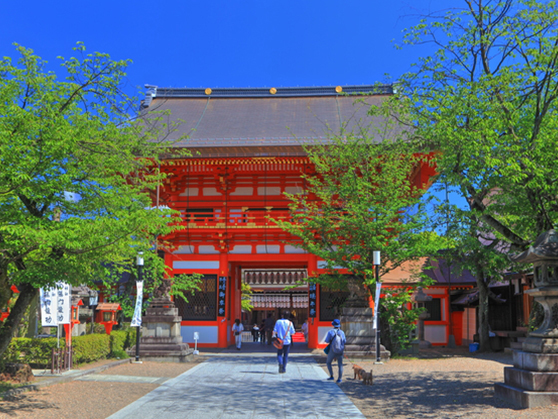 Kodaiji Temple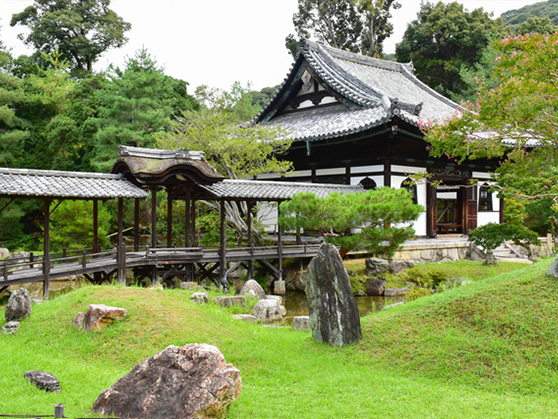 Yasaka Tower (Hokanji Temple)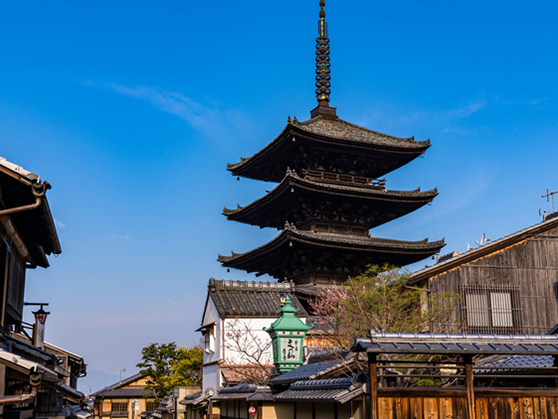 Jishu Shrine Kiyomizu Temple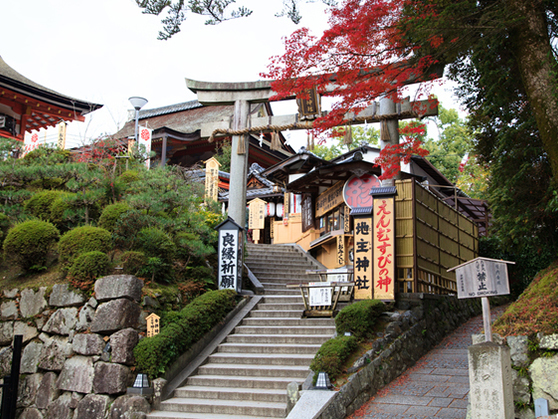 清水寺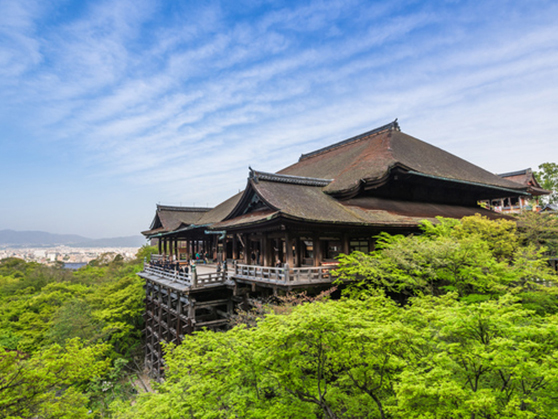 Formal kimono rentals
We also carry formal kimonos for rental, such as furisode (long-sleeved kimono),
hakama (formal trousers), semi-formal kimonos, and tomesode (black formal kimono)
(Link to the Bettei website)
[Ships free nationwide]
Information
2019.06.10

Kimono rental Okamoto Official Website Renewal