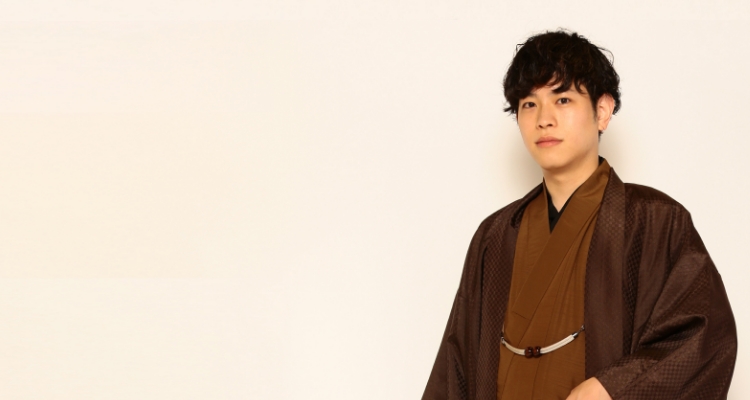 Same-Day Men's Hakama Plan
Same-Day Men's Hakama Plan Starting at
7,980 yen
(tax excluded)
A plan for those who'd like to wear an even more stylish kimono.
We offer a One-Rank Up Plan that pairs a hakama with kinagashi kimono, as well as a Formal Plan featuring a hakama with a crest.
Available for those who would like to wear something a little chic and stylish, or for wedding photographs.
*Those who would like a wider selection or would like to rent a hakama for a coming of age ceremony, please make a reservation at Formal Kimono Rentals.
Set Rental Details
Mix and Match Freely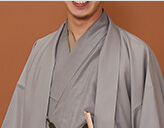 Kimono
Choose from over 600 kimonos.
Mix and Match Freely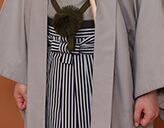 Obi Belt
Choose from designer items and a wide variety of colors.
Mix and Match Freely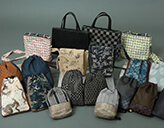 Bags and Drawstring Pouches
All customers on the Full Outfit Plan can choose a bag from all plans.
Mix and Match Freely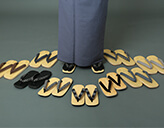 Sandals
With cushioning made in Japan, these sandals are easy to walk in.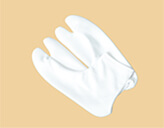 Socks
Receive a gift of new white socks.
*These are not after-bath tabi.
*In winter, choose freely among our shawls and scarves.
All accessories, including the undergarments need for dressing and a towel, are included, letting you wear your kimono with confidence.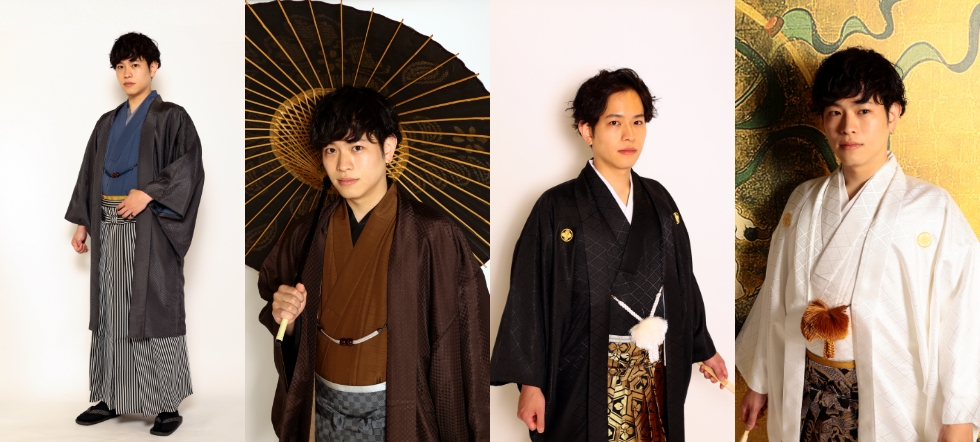 Kimono Examples
* Photographs are just some of our examples. We have an even wider variety of kimonos at our shops.
Please stop by for a visit!!
Kinagashi Hakama Plan 7,980 yen
(tax excluded)
Crested Hakama Plan 19,980 yen
(tax excluded)