lace turtleneck

gloves for arm

antique accessories

brooch

pearl accessories

various types of lace
DECOCO Plan 5,480 yen
(tax excluded)
You can choose a kimono from an authentic attire course,
which has 600 kimonos including antique / one-of-a-kind kimonos!
※Student discount not applied for DECOCO course.
OPTION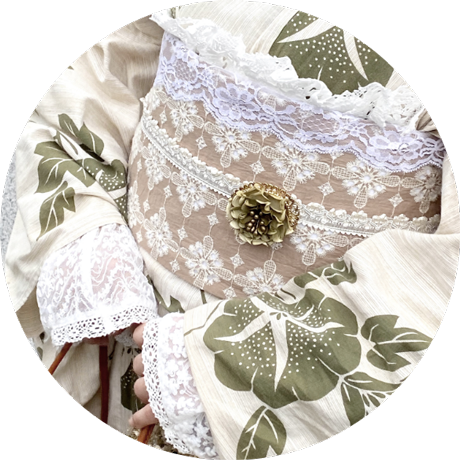 Lace turtleneck, various decorative items for obi belt
pick as many as you want.
ORIGINAL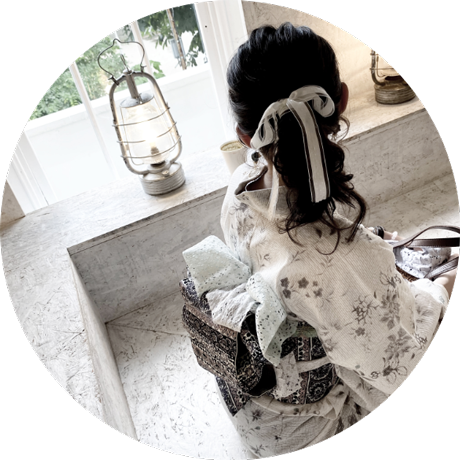 Combine kimono and accessories as you like
creating your own unique coordination
ENNUI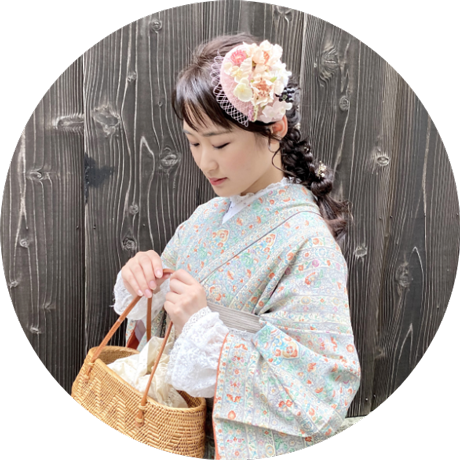 With retro modern style lace
make an ennui atmosphere
We are suggesting an outfit that would suit each customer.
It can take more time for choosing than usual.
Please consider this when making a reservation.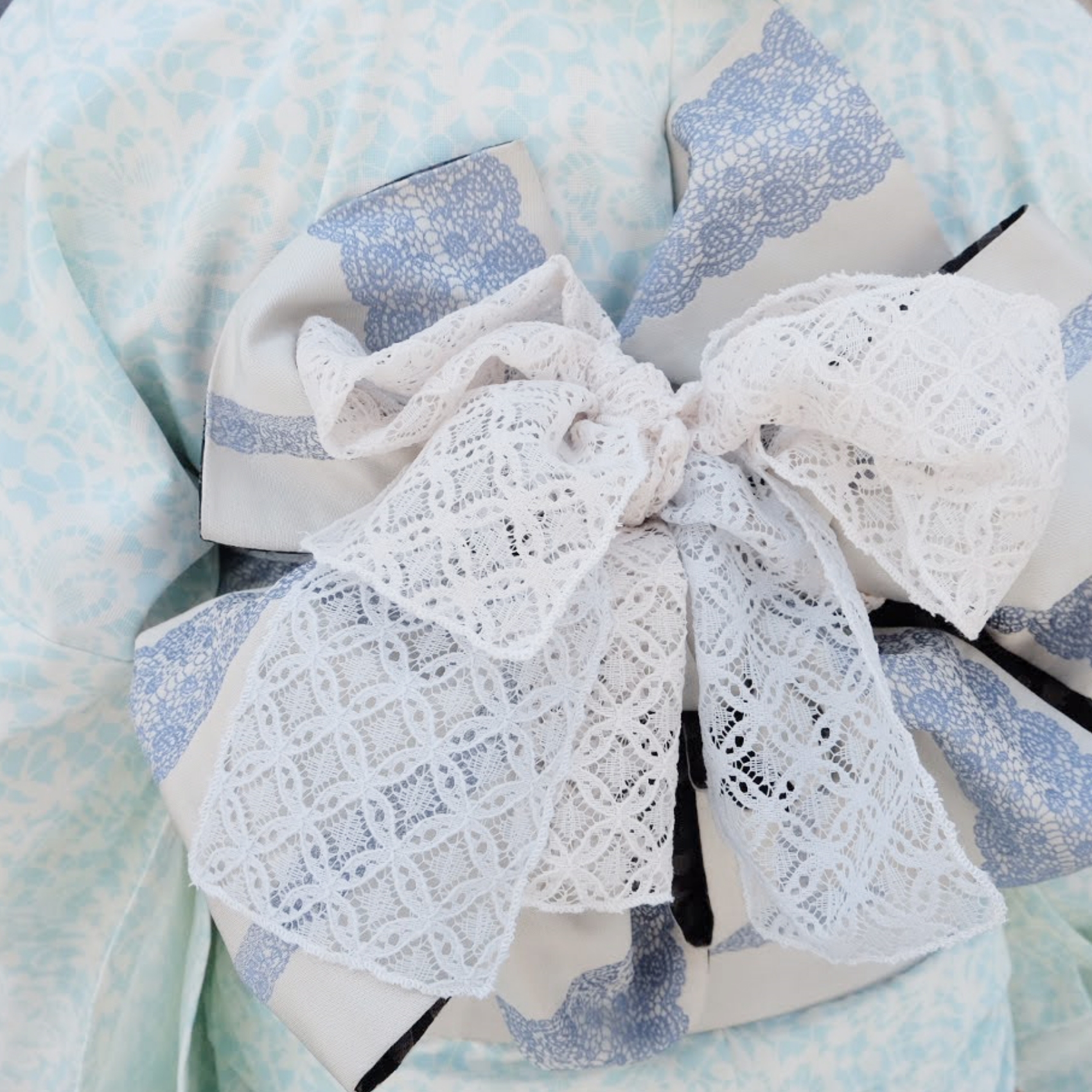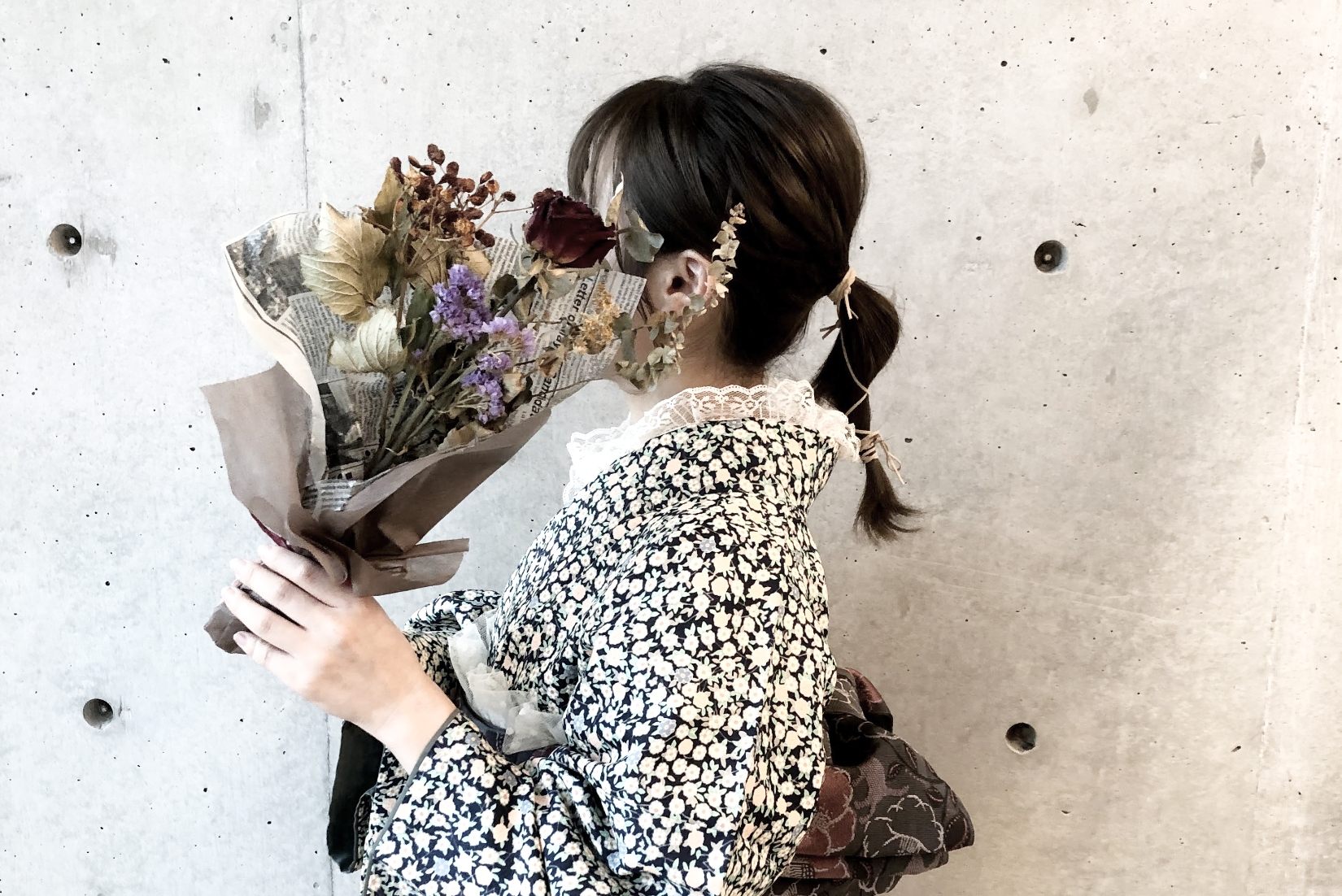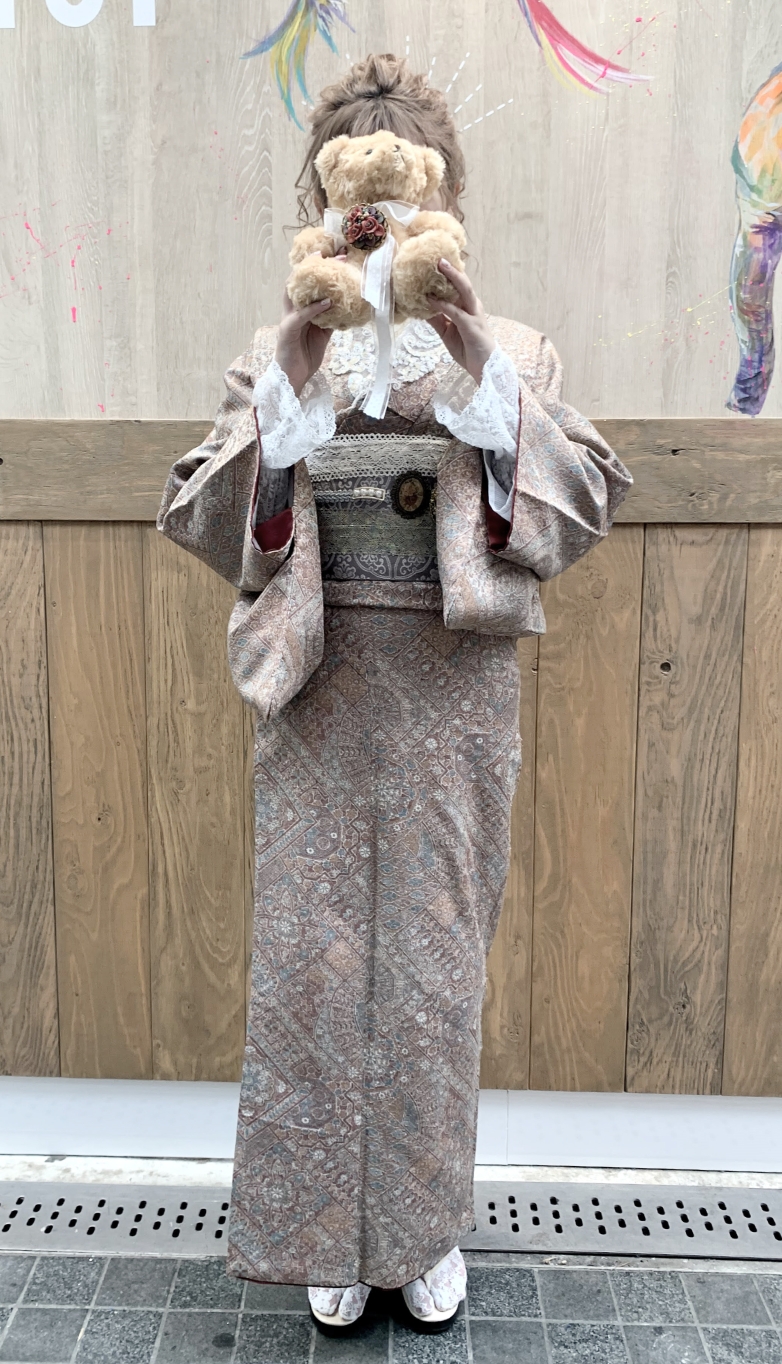 ANTIQUE
With an antique style kimono
nostalgic yurukawa soft and cute coordination
Create trendy look with our various kimono selection from classic traditional color to modern soft or vivid one.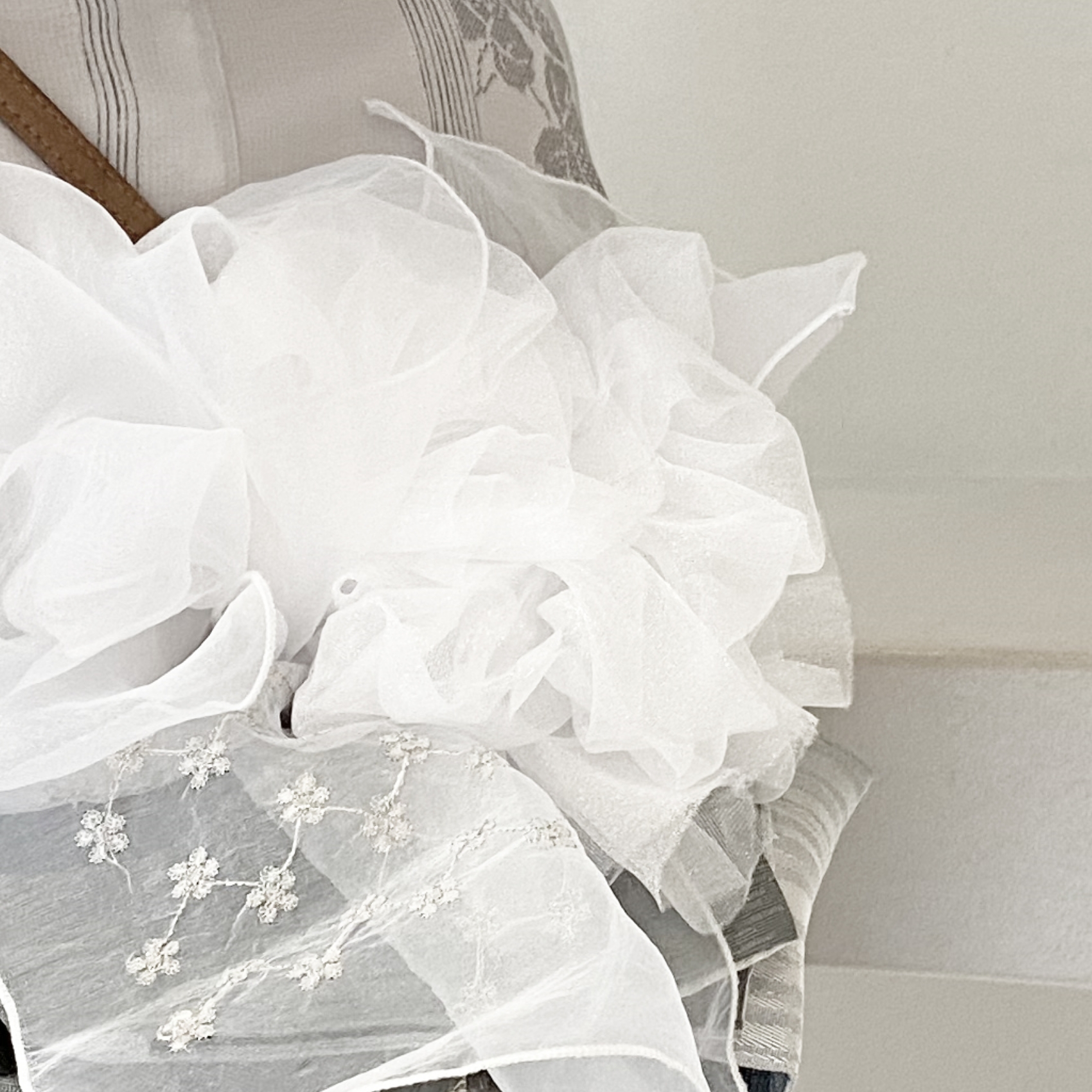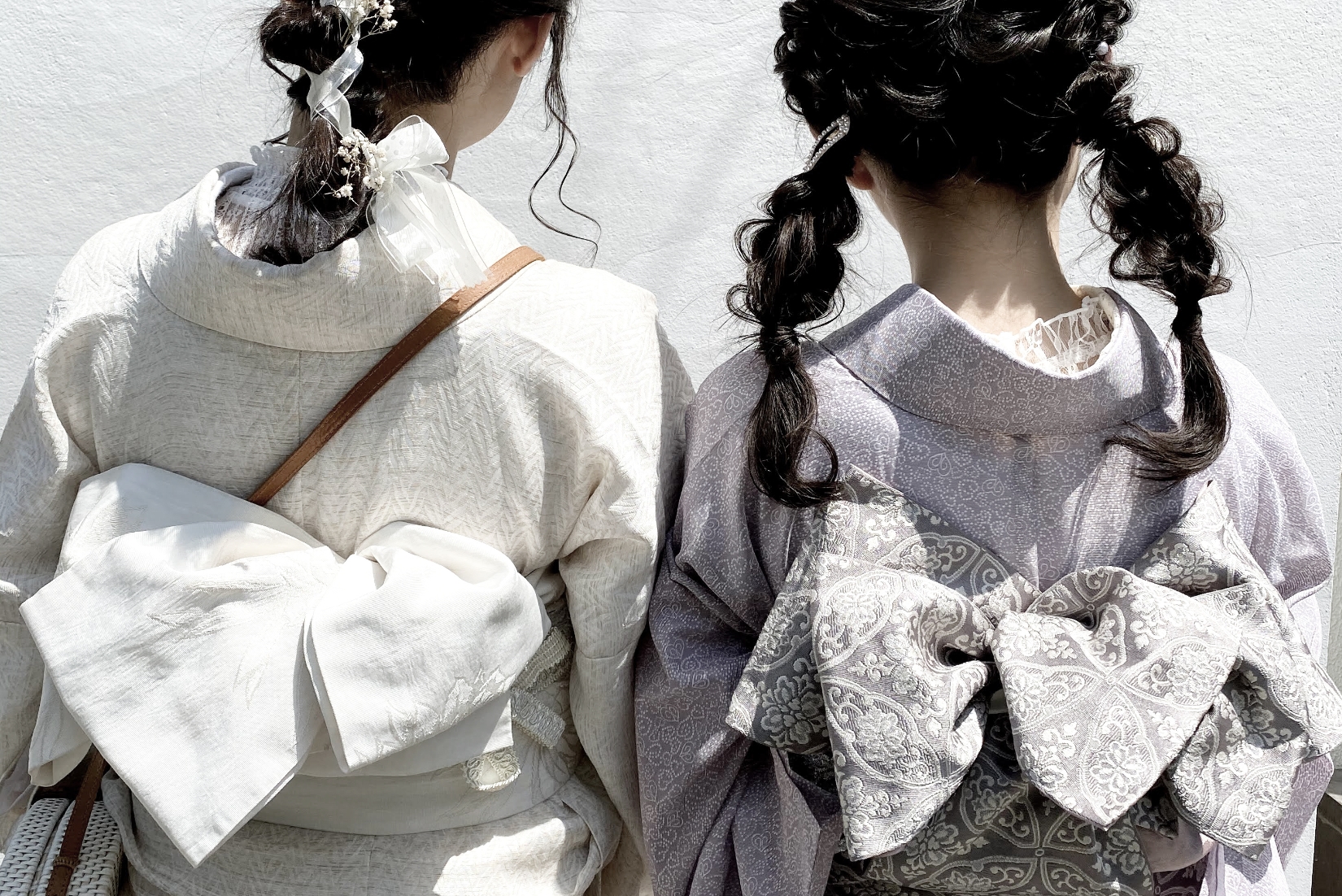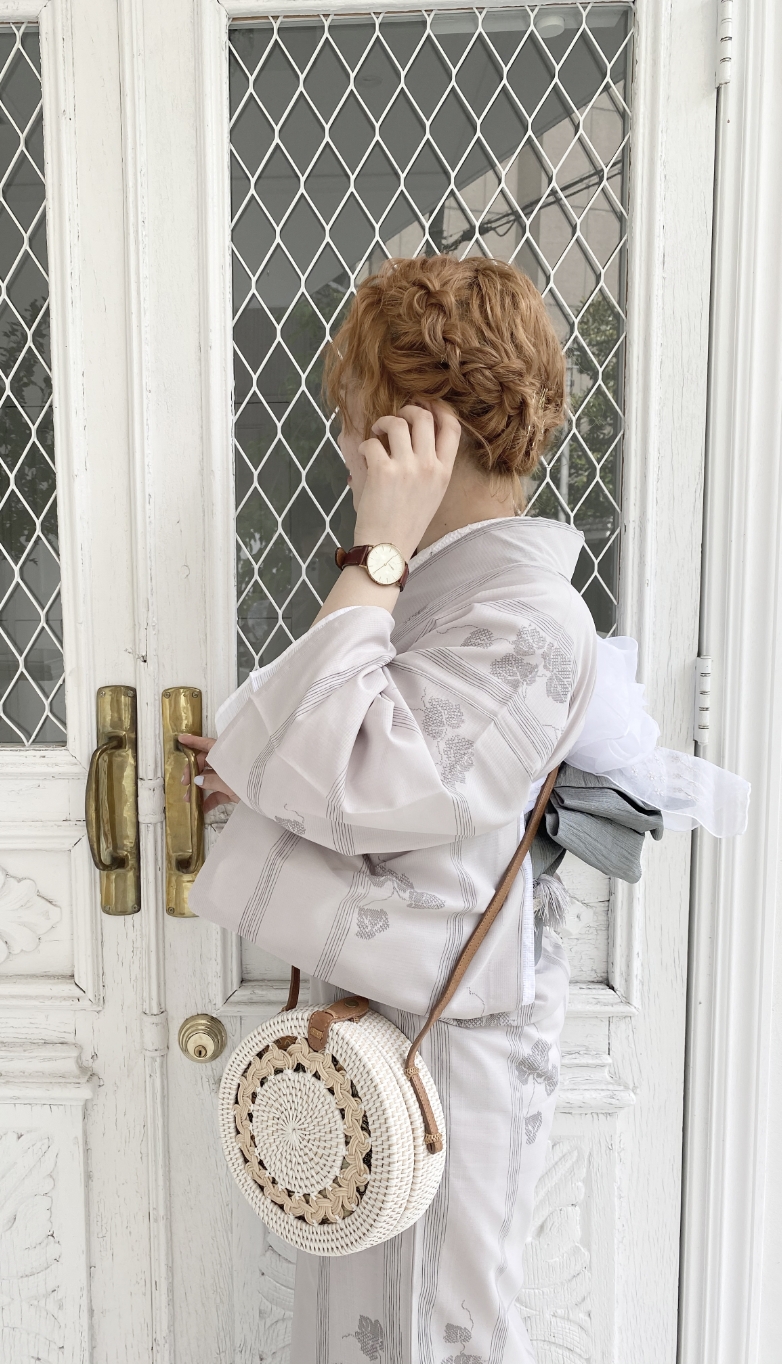 ARRANGE
Be unique as much as you like
Combine accessories
Including purse, lace turtleneck, lace string ribbon.
You can create one-of-a kind highly photogenic style, cannot resist posting your photo to share.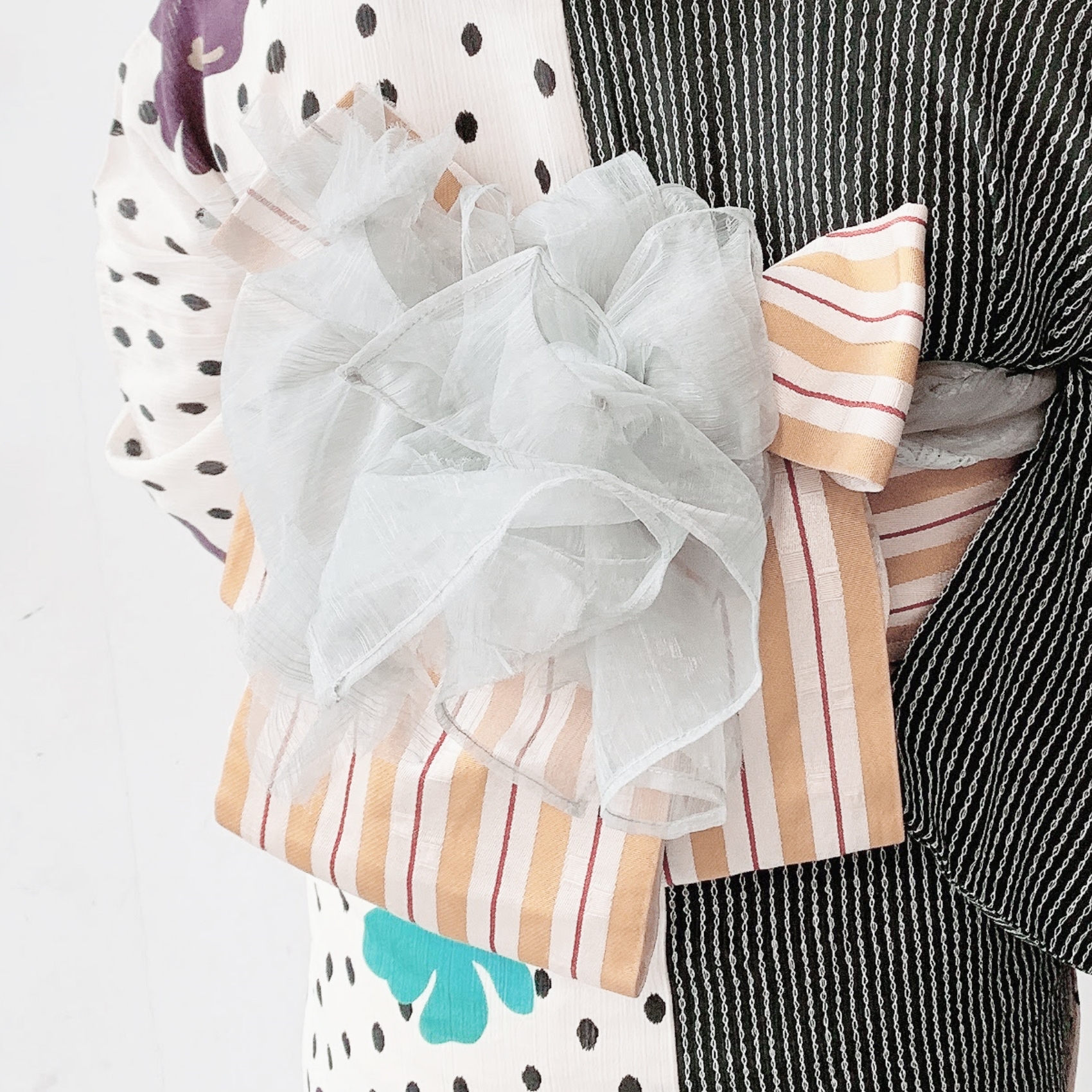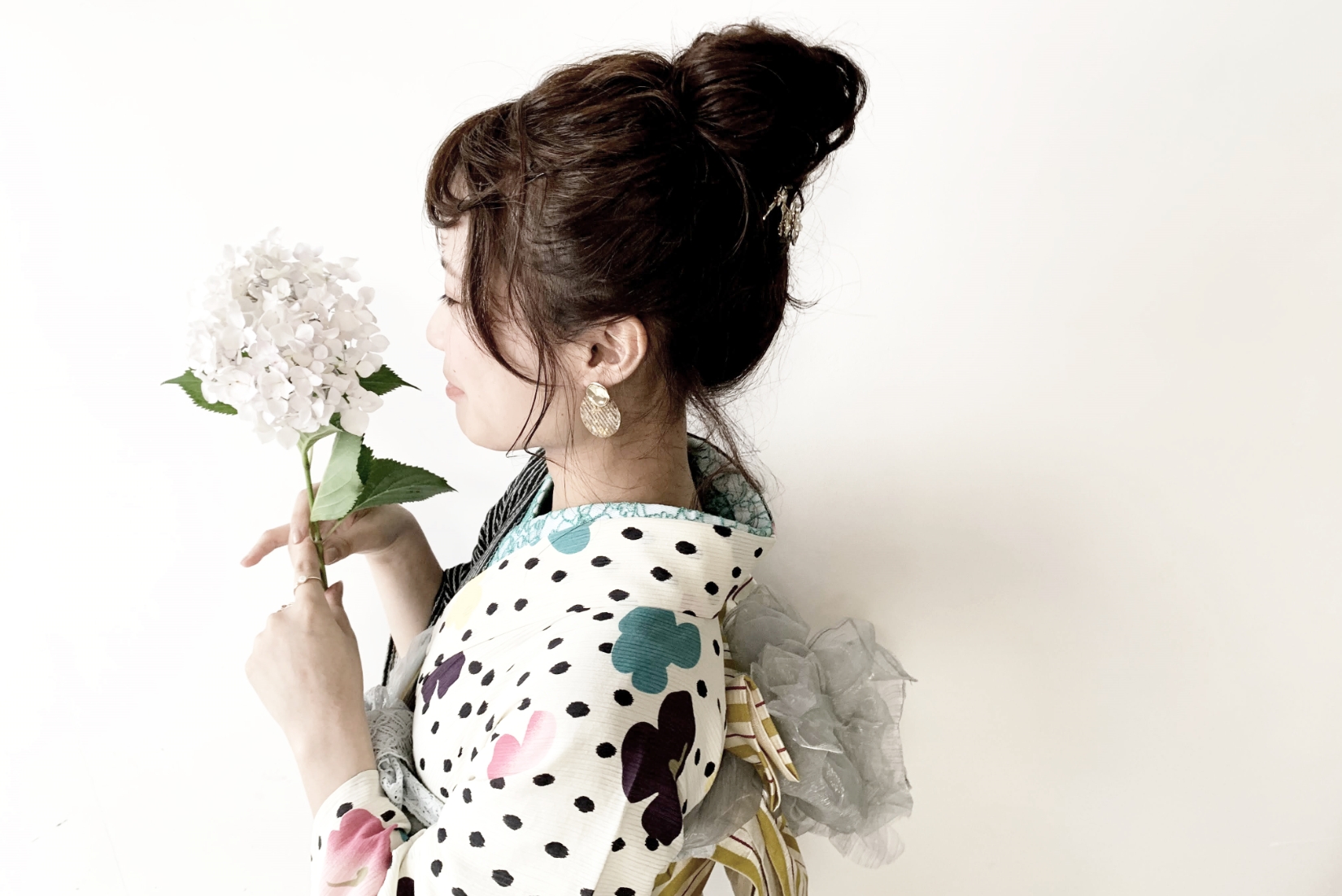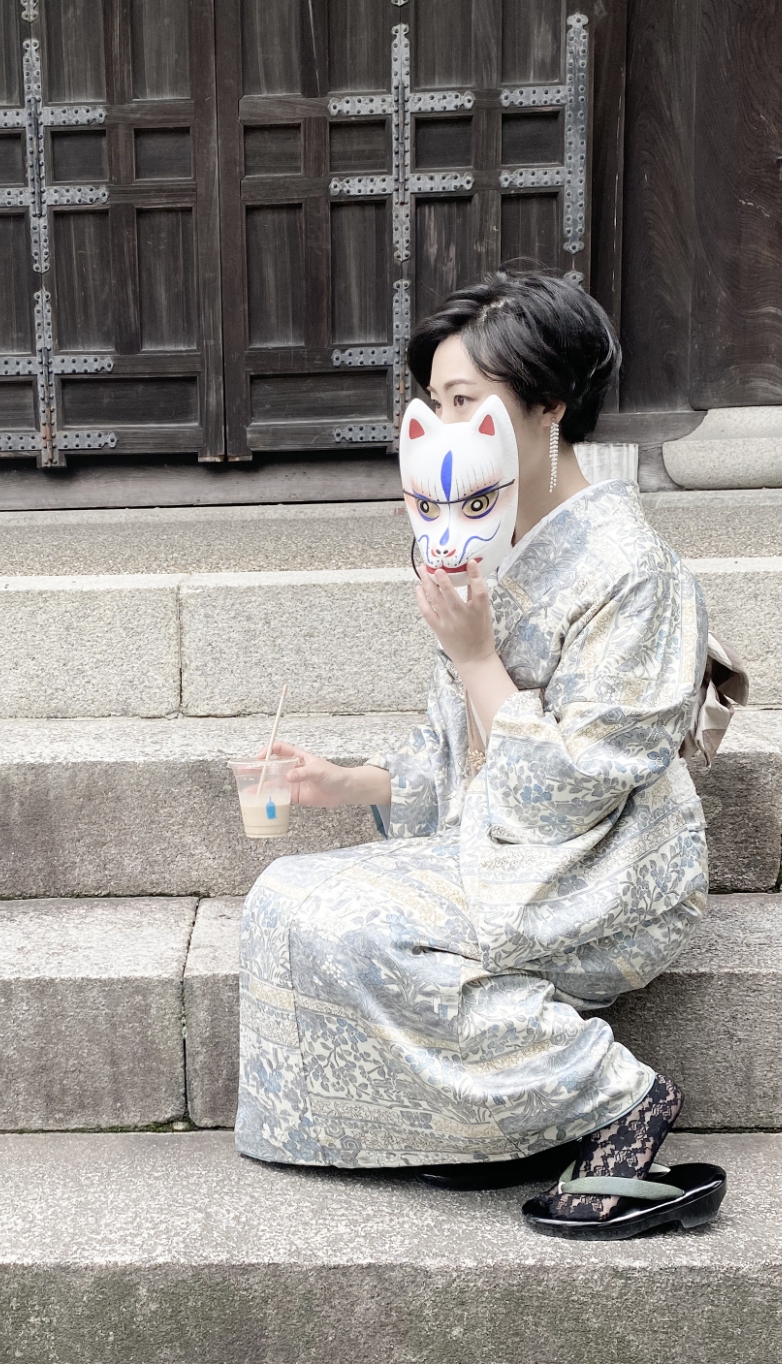 ENNUI
In a fashionable kimono with an ennui atmosphere
have fun strolling around town and make happy memories.
Kyoto, as a city always loved by tourists has many photogenic places.
Visiting trendy café is also a popular way of enjoying Kyoto.
rent as a set
choose and match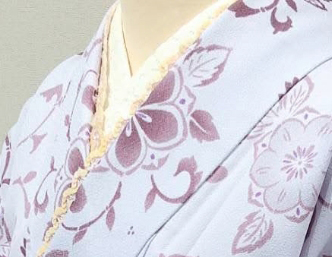 kimono
choose from around 600 pieces of kimono
choose and match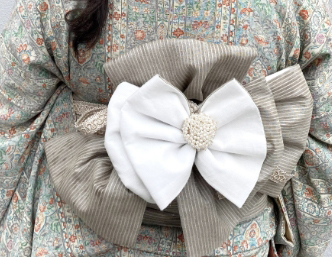 obi belt
brand obi and various colors available.
choose and match juban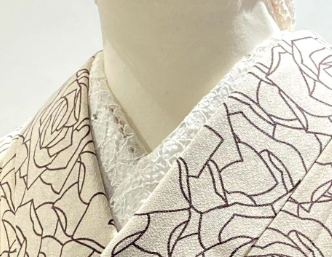 juban undergarment
various kinds from simple to luxurious embroidery collar
choose and match obi accessories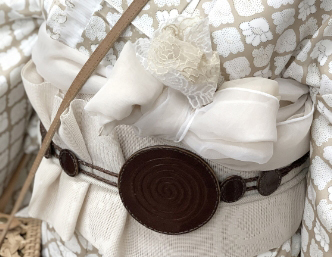 accessories for obi belt
a variety of string and ribbon for obi
choose and match purse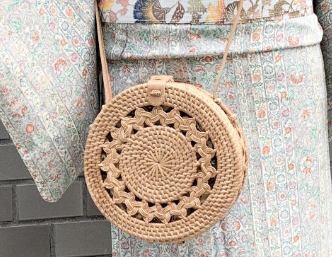 purse・drawstring bag
DECOCO may choose any purse from other courses too.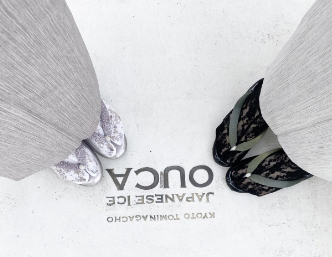 zouri shoes
made in japan traditional style shoes with comfortable cushion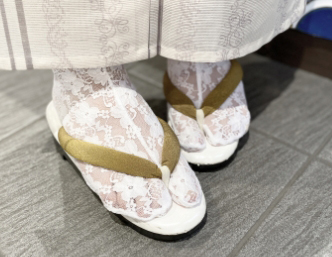 tabi socks
One pair of tabi provided as a gift.
※It is not after bath tabi, the one you get from ryokan.
Haori jacket, shawl available during fall and winter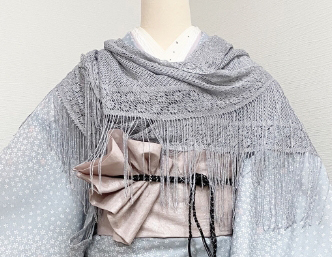 Haori jacket, shawl etc.
*Haori jacket, shawl, muffler, fur available during winter.
Any option item available
for free for DECOCO
lace for arms

original price 500yen→0yen

lace visible
only around the wrist
be trendy in kimono

special obi accessories

original price 500yen→0yen

special decorative accessories
only available for DECOCO

face mask

original price 500yen→0yen

take a playful photo
with fox face mask
※not allowed for use outside

seasonal flowers

original price 500yen→0yen

with holding seasonal flowers
add an ennui taste to your photo
※not allowed for use outside

lace turtleneck

original price

visible around a neck
make it more elegant and stylish
with lace accessories

decorative obi-age

original price

decorate obi-age with
lace or other accessories
create your own style
Towels and other miscellaneous items to
wear kimono already set.
No need to bring anything. (*´`*)
Kimono and coordination examples