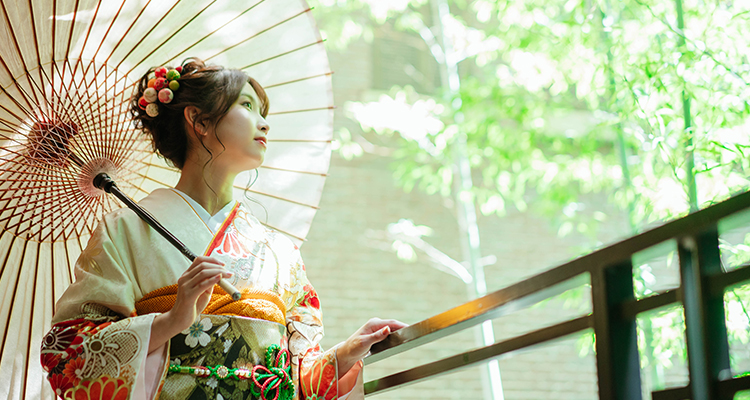 Same-Day Furisode Plan Starting at
14,980 yen
(tax excluded)
A plan for those who'd like to wear an even more gorgeous kimono.
Choose from around 20 to 30 kimonos. A gorgeous kimono with longer sleeves and more luxurious obi belt and cord than a komon kimono.
Recommended not only for weddings, but for walks on special occasions.
*Those who would like to choose a kimono in advance or who would like a wider selection of kimonos, please make a reservation at Formal Kimono Rentals.
Set Rental Details
Mix and Match Freely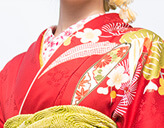 振袖
店頭の場合は、約30着からお選び頂けます。
事前にお選び頂き、予約も可能です。
Mix and Match Freely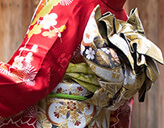 Obi Belt
Choose from designer items and a wide variety of colors.
Mix and Match Freely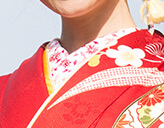 Undergarments
We offer a wide array of undergarments, from simple to ones with colorful embroidery.
Mix and Match Freely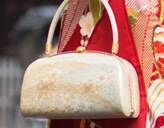 かばん・巾着
振袖プランの方は、全てのプランのお鞄をお選びいただけます。
Mix and Match Freely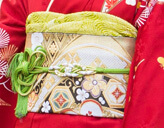 Obi Belt Cord
We also carry a wide range of obi belt strings.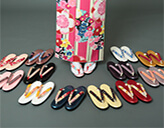 Sandals
With cushioning made in Japan, these sandals are easy to walk in.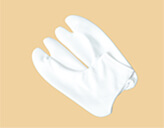 Socks
Receive a gift of new white socks.
*These are not after-bath tabi.
*In winter, choose freely among our shawls and scarves.
All accessories, including the undergarments need for dressing and a towel, are included, letting you wear your kimono with confidence.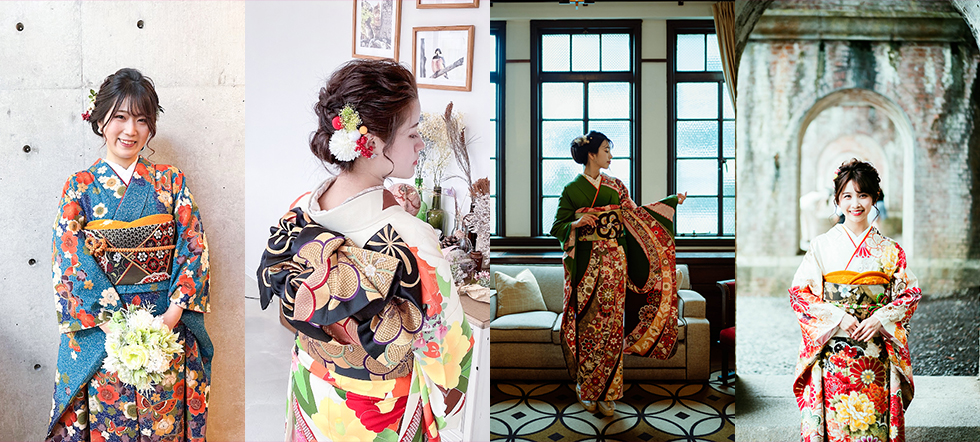 Kimono Examples
* Photographs are just some of our examples. We have an even wider variety of kimonos at our shops.
Please stop by for a visit!!